I thought it'd be fun to change things up a bit with today's note by sharing some personal and professional things with you…
Hannah, my photographer, and I have SO much fun shooting together every month for my online content! We literally just "get" one another and are cracking up half of the time that we're working together! Here's a snippet of our BTS photoshoots! We may or may not have a glass of rose' before we shoot together so I can loosen up a bit.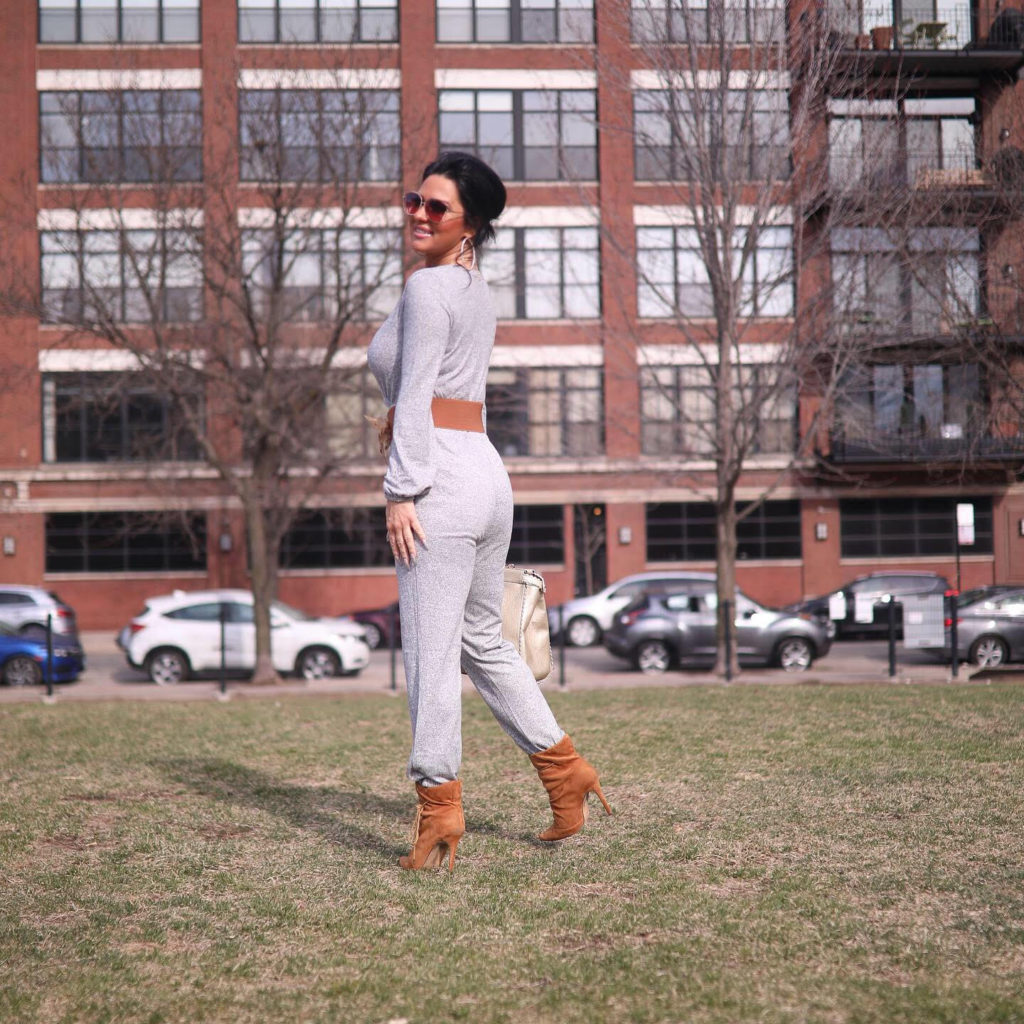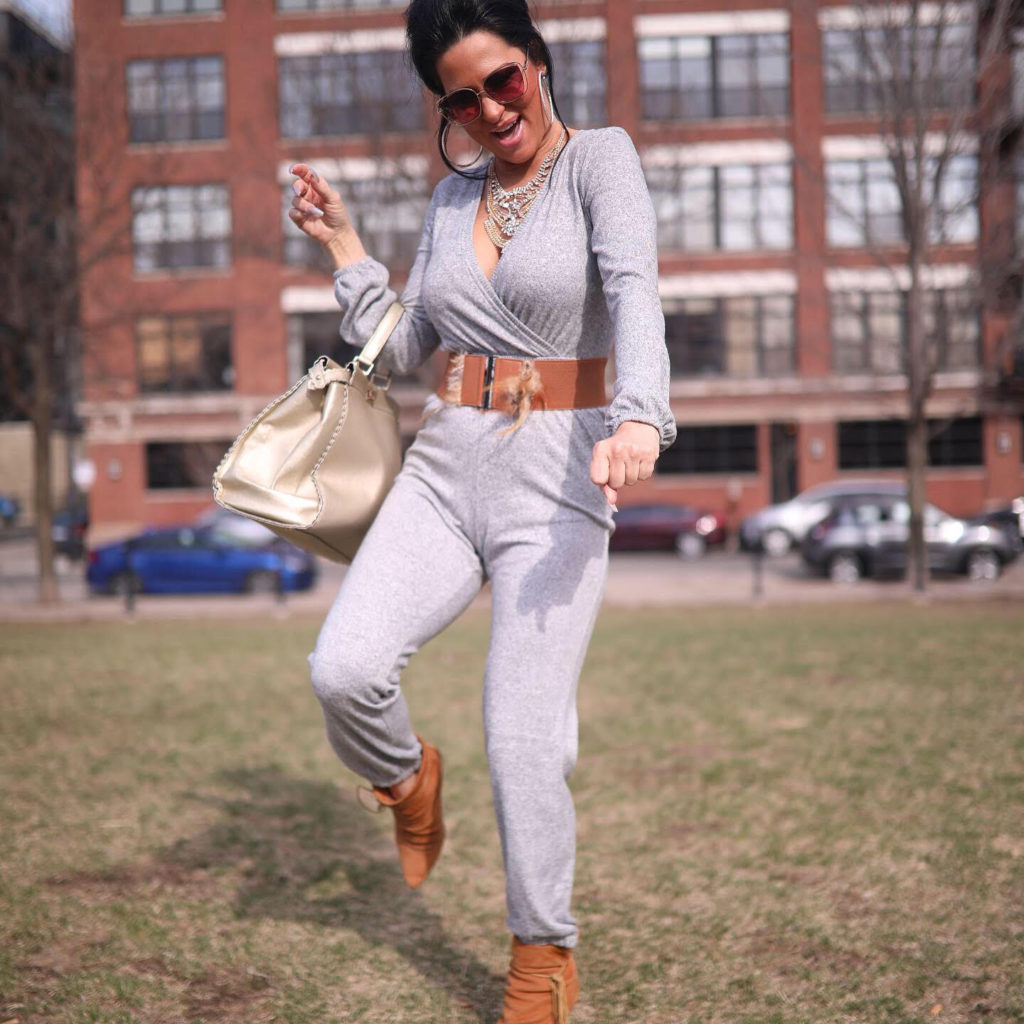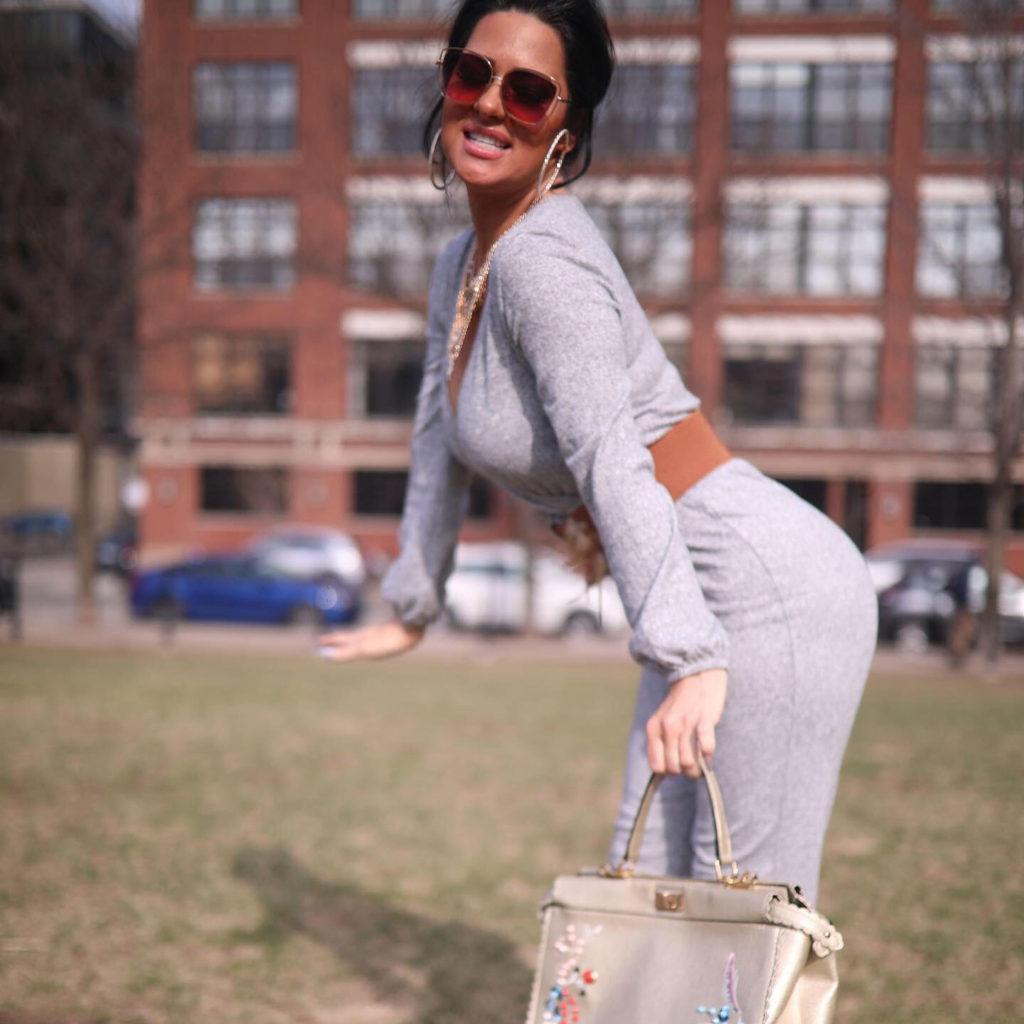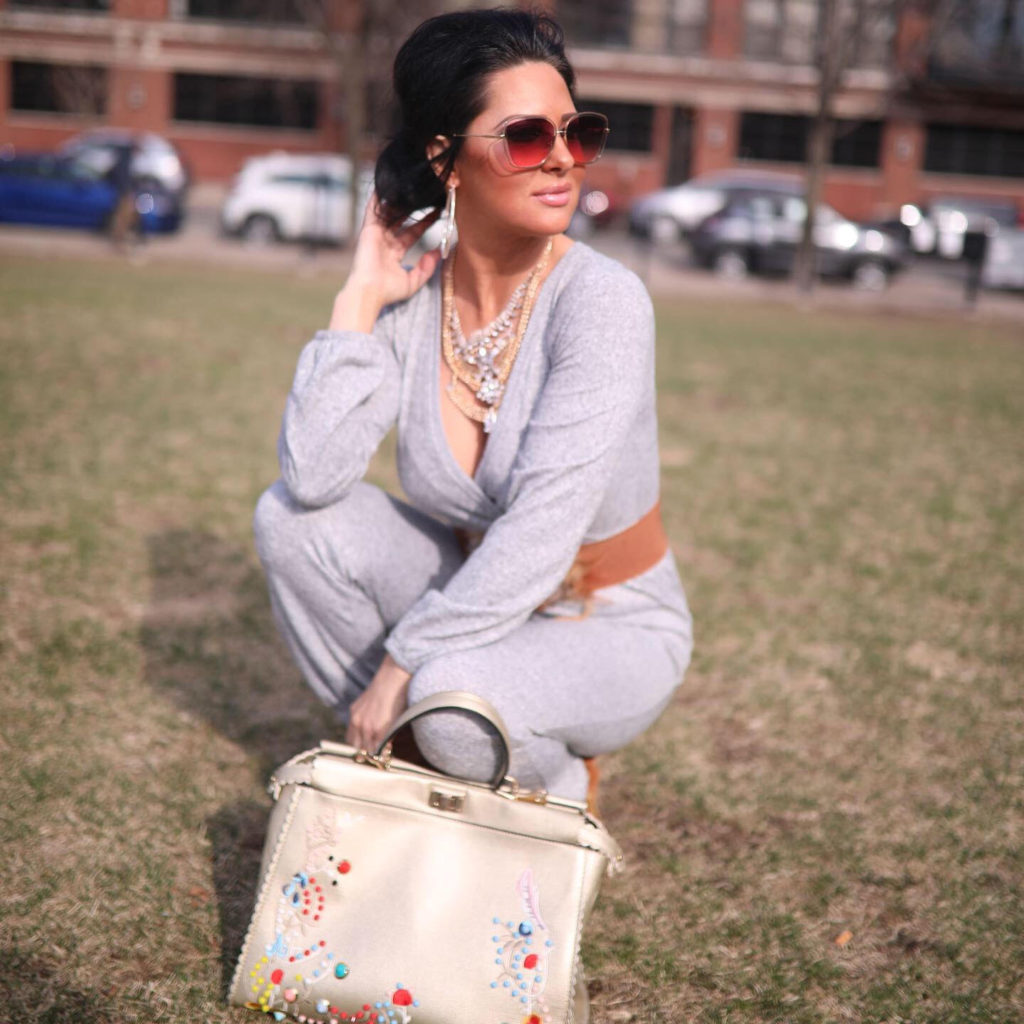 If you've made it this far, well hello friend.
My name is Gina Scalpone and I'm the owner of Glamhairus, an on-site Image Consulting company.
My team and I specialize in doing hair and makeup for weddings and special events all around the city. I help my clients feel glamorized for their big day by providing custom accessories and clip-in extensions through my company.
My other specialty is makeovers! I help my clients look at what they already have in their closet differently and "shop" in their own closet. I take them from a blonde to a brunette or from short hair to long hair.
Most days you can find me walking my doggies (a 15 year old Chihuahua and a 12 year old bichon) around our neighborhood or hosting a dinner party. I also LOVE a great street fest!
Napoleon and Vinnie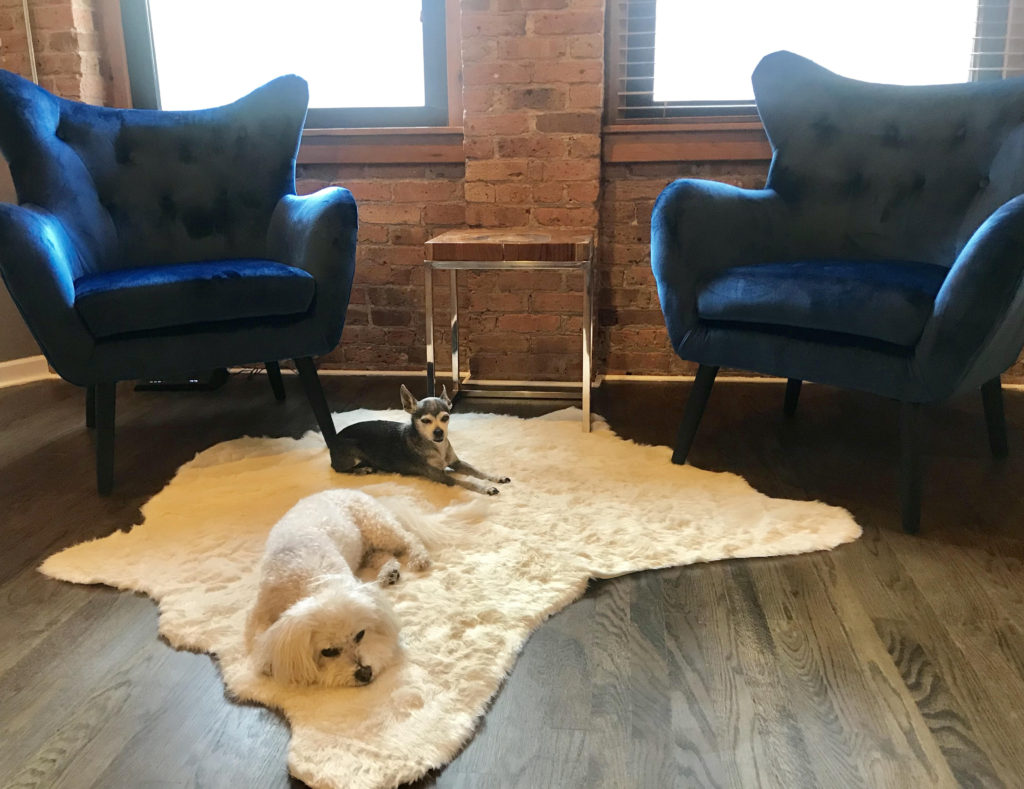 My honey, Greg and I have been together for almost 5 years, and I moved in recently to his place in the West Loop. What was once his bachelor pad that I slept at on the weekends, is now our cozy little home, which feels fantastic.
Tell me something about YOU! What's your favorite thing to do in your free time?
     XXX~Gina
P.S. Curious about what shopping in your own closet looks like?! I'll show you. Click the link below!