After being in the wedding industry for over twenty two years, going on my eighth year of running an on-site beauty based business, and growing my team of expert hairstylists and makeup artists to a total of thirteen, I've seen the good and the bad and everything in between! I've rounded up what to look for and a few non negotiable must haves when hiring a vendor for your wedding day~you're welcome :):)
1. First and foremost a wedding vendor needs to be responsive to your email, phone call or any other way you communicate with them. I have a strict "respond 
within 24 hours
 rule" for myself or anyone on my team. Planning a wedding is hard work and the BEST way to have a bride trust you is good communication and responsiveness!
2. A vendor needs to be professional and passionate for the services they'll be providing on what will be the biggest day of your life! They need to know their craft and if they're passionate about it, planning the wedding day details will be easy and fun. I love when I see an uber passionate and creative photographer at work as I've just finished styling the entire wedding party.
3. References and reviews! Check them out before you reach out to the vendor (even if it's a referral). I'm like a proud mama when a potentially new client wants references from a few of my previous brides or they've reached out to me because they think my reviews on my website, Yelp or The Knot are so darn good!
4. A wedding vendor should be able to help you with wedding day timelines for their specific service and on the wedding day keep the rhythm or flow going so they finish on time. It's like helping a bride put pieces of her wedding day puzzle together, each vendor has their role and needs to work well with other vendors on the day of your wedding.
5. Lastly, a wedding vendor should be able to help achieve your vision for the day, make suggestions, give ideas and inspire you. A wedding vendor should always under promise and over deliver!
I hope this helps you out and my team and I get to be a part of your special day!
And.. since it's Thursday, that means this officially is a WIW blog and I plan on wearing this outfit to style a few of my upcoming Spring bridal parties!
Outfit details…
Purse: Prada
Wig, hat and chain link necklace: Glamhairus
Top: Forever 21
Jeans and booties: Discovery Clothing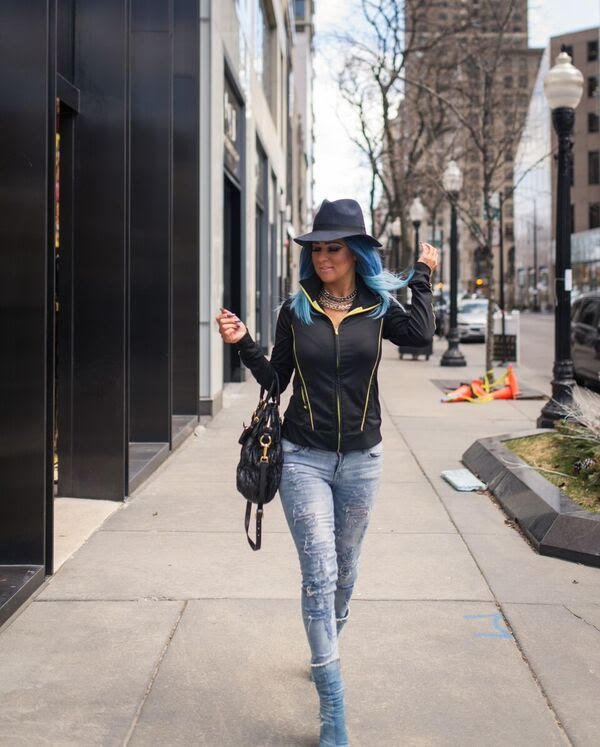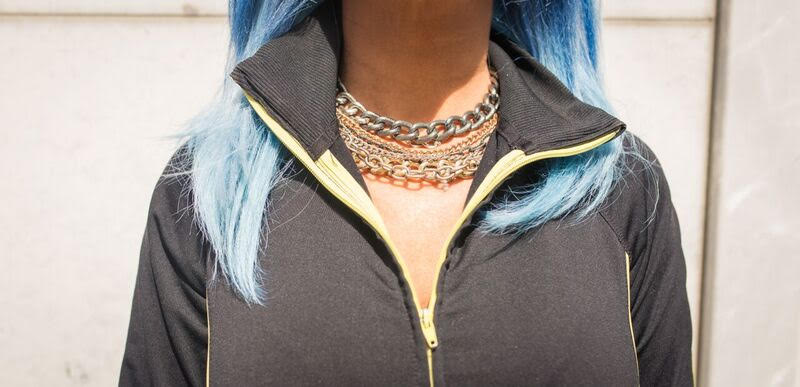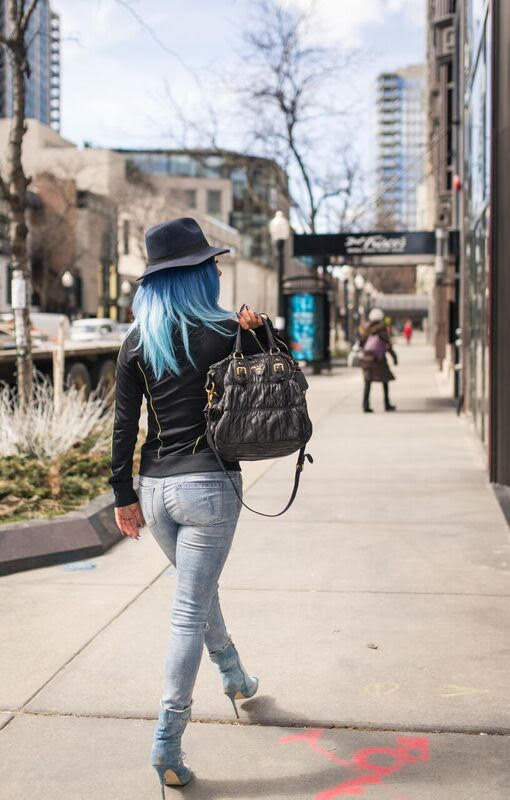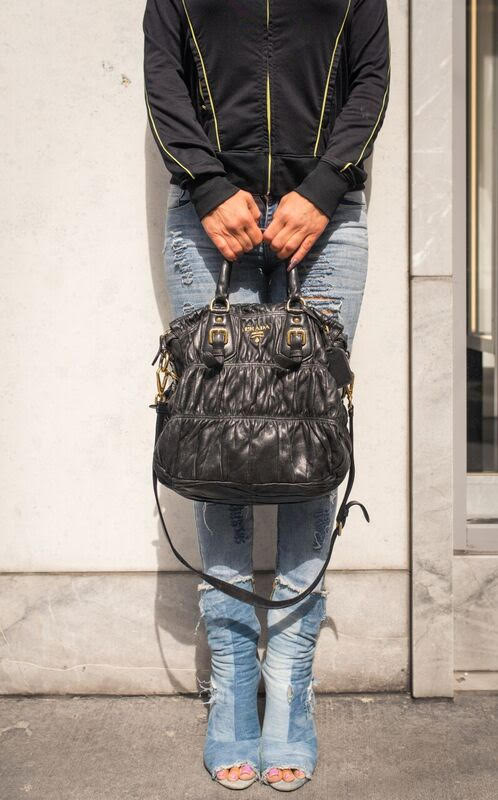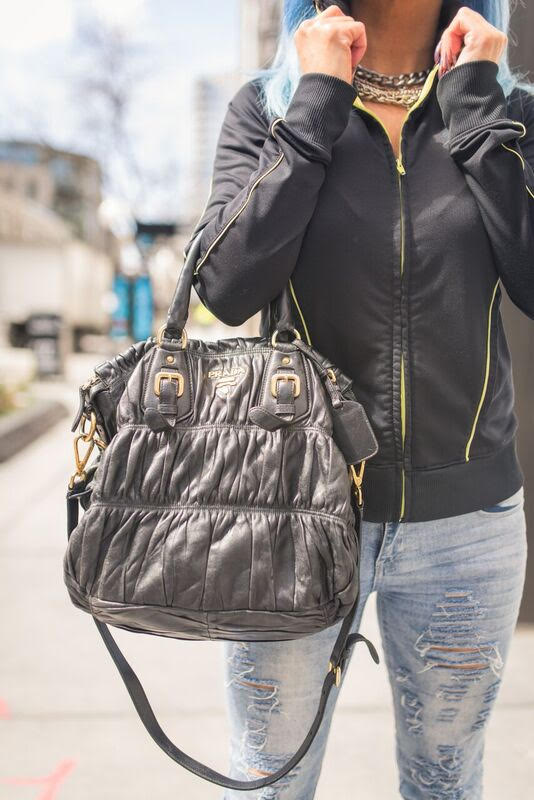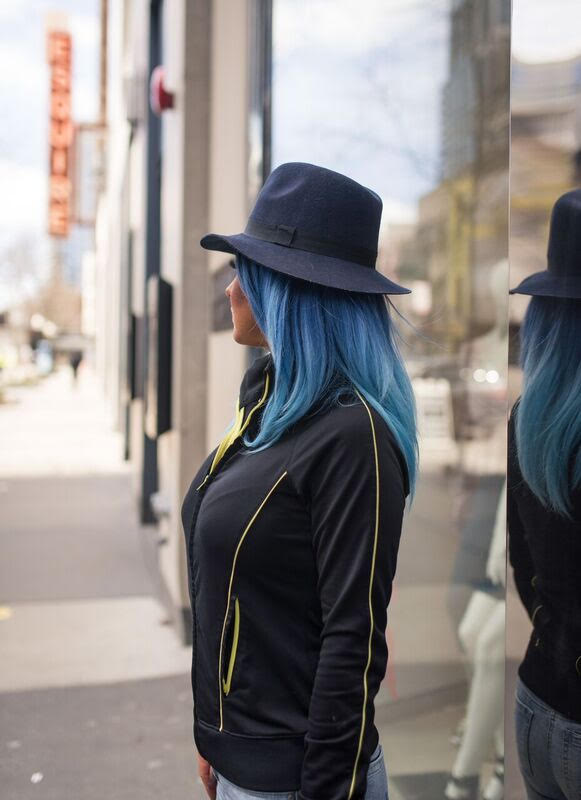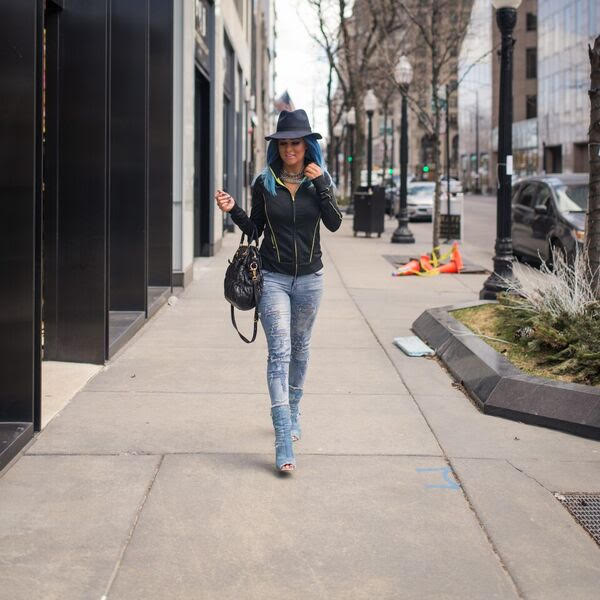 Thanks for stopping by my blog!
XXX~Gina