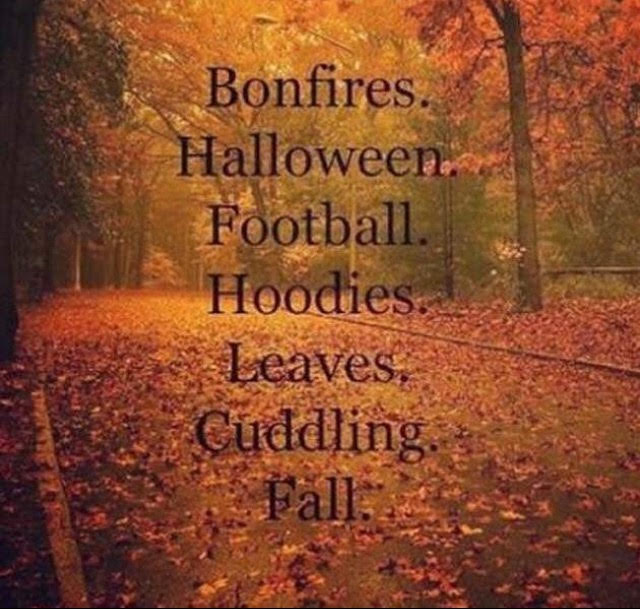 Do you know what my FAV four letter word is friend….???? Fall!!
Are YOU fall ready??
Here's a fall checklist that I wanted to share with you to help you feel ready for the new season!
After reading, please let me know which one you're going to try (or have tried) by responding in the comments below.
Hair:
1. Consider changing up your hair color at this time of the year, our skin color is changing and so should our hair.
2. Add some extra shine to your hair after the summer by getting a shine treatment. This will make your hair appear "fresh" for the fall.
3. Mix up your shampoo and conditioner. Now that it's a new season, your hair may require a different type of product or a completely different brand.
4. Get a keratin treatment if your hair looks dull or frizzy to refreshen your style.
5. Try a new look with your style. A topknot or a braid are beautiful fall hairstyles.
Looking for some hair inspiration? Check this out:
My favorite F word
Skin:
6. A hydrating masque is great for this time of year. I don't know about you, but my skin gets dry the minute fall comes around. Or, try a thicker moisturizer than you use in the summer.
7. For a more natural treatment, try oil pulling. Oil pulling is a simple trick that's been around for years. You put a small scoop of organic coconut oil in your mouth for 15 minutes a day. Then spit it out and brush your teeth. It pulls out toxins from your body, which I think it clears up my skin and makes it look like it has a nice glow.
8. H2O, remember drinking extra water is always a good idea for having hydrated skin. I typically add lemons or fruit to my water to keep it interesting and tasty!
9. Rest, a good nights sleep is the BEST thing you can do for your skin. Your skin cells regenerate when you're sleeping, so give them time to do their magic girl!!
10. Humidifier! Get a warm mist humidifier for your bedroom for the fall and winter.
Wardrobe:
It's time to clean out your shorts and tank tops and make room for sweaters and jeans.
11. Go through your fall and winter wardrobe from last year and try everything on. Keep what fits and looks good on you and give away the rest.
12. Remember the fall colors (mustard, chocolate brown, emerald green, burgundy, etc.) are fun colors to wear at this time of year!
13. Get your cozy fall hats and scarves out so you can start accessorizing with them as the nights and early mornings become cool.
14. What do you have in regards to footwear? Do you have a variety of boots, booties and heels that will coordinate with your fall attire?
15. Everyday evening bags, do you have a few that will match with your fall attire? I'm really into backpacks right now!
Are you a busy momma?? Check this out:
You're so basic
Activities:
16. Check out a pumpkin patch near you and get your Halloween decorating on!
17. Go apple picking. I'm obsessed with taffy apples dipped in LOTS of nuts.
18. Grab your camera and check out the fall foliage all around the city!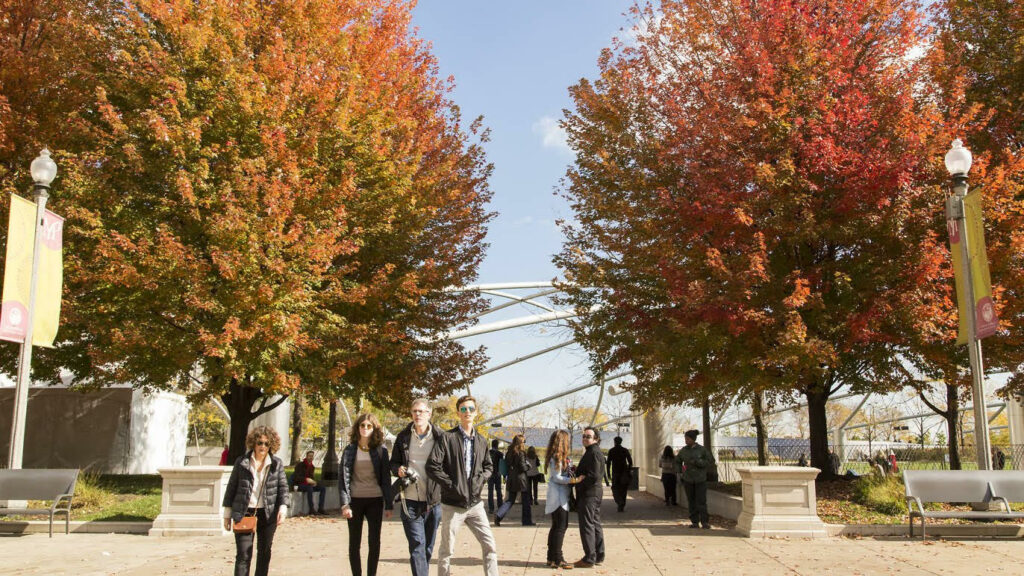 19. Head to Fright Fest at Great America.
20. Sip your way through the best coffee shops in Chicago. Get your caffeine fix with pumpkin spice lattes, boozy Irish coffee and dessert-worthy affogatos.
Recipes:
For me ANYTHING pumpkin flavored makes me drool!
21. Try making pumpkin muffins or pumpkin bread. Make it low calorie!
22. Try a harvest red sangria. I made one last year for a Halloween party and it was a HIT! 🙂
23. Taco stuffed sweet potatoes-omg! Doesn't this make your mouth water??
24. How delish does a roasted chicken and veggie dish sound??
25. Try making a pumpkin spiced tea instead of coffee!
Head here to get all of the recipes mentioned above:
Pinterest.com/Glamhairus
Happy Autumn my friend!
     XXX~Gina