Hey hey busy working momma!! Yes, I mean YOU!
I want to make your life easier and funnn! Let me introduce myself.
Hi, I'm Gina, your personal shopper for all of your accessory needs!
If you feel any of the following things when it comes to shopping for yourself, then I can help you:
-Indecisive
-That you put yourself 10th on the list
-Fearful of new trends or that there's not enough time to put that cute look together
-Clueless
-Skeptical
Here's what one happy client had to say about her shopping experience with me.
Thank you Jen for your kind words! I'm honored that you trusted me and I'm SO happy to hear how beautiful you felt afterwards!
"About a year ago, I made a fashion decision that would completely change how I viewed shopping forever. I had taken notice of the line of beautiful accessories that Gina was posting on facebook. (Let's face it, how could you not). I have always been indecisive when it came to purchasing bags and jewelry, admittedly not knowing what looked good with what, fearful of new trends and just overall clueless I would say to the world of fashion. As a full-time working mother of three, I had given up and decided to focus my decision making skills on things I deemed as more important. Deep down, however, I always wished that I could somehow find a balance between my career and children and actually looking good. That ALL changed one day when I decided to take a leap of faith, despite my skepticism of purchasing things online, not "seeing them" before buying, etc and bought a bag from Gina and Glamhairus. It looked beautiful, it was withing the realm of my "Mommy Budget" and I thought, "WHY NOT?"
I contacted Gina and she asked if I needed a wallet to go with it. I did, but wanted to see the bag before I actually purchased anything else. She went beyond the call of duty and obliged my requests to send me pictures of all the wallets she had for sale and from every angle of the inside of them, allowing me and my skepticism to be satisfied. The wallets were bold in color, something I would never have even considered if I were shopping for myself. I ended up just purchasing the purse out of fear that it wouldn't be "me."
I got the purse the NEXT day in my mailbox. Yes, the next day! The purse was a million times more awesome in person. I was shocked and fell in love with it. For as silly as it sounds, having a new trendy bag that I loved, gave me confidence and that feeling back that I could still be fashionable while being a mom, something that I had given up on for quite some time. That triggered another phone call to Gina, purchasing the boldly colored wallet I was so fearful of trying out. I again got the wallet the next day and was hooked. How was this so easy? How have I spent hours inside the walls of a mall and never been so successful at finding something I loved and made me look GOOD, yet Gina was able to do so over the phone in ten minutes? How did she just "get me" that quickly?
The answer is because she is amazing at what she does, she knows fashion like nobody's business and most importantly, she really CARES about her clients and wants them to feel empowered and beautiful. Reaching out to her was one of the best decisions I have ever made. I don't waste my time shopping for accessories anymore, I just send Gina a text of what I am looking for and she does it for me! I can only hope that someone in my position, feeling the way I felt, reads this review and takes a leap of faith like I did. I cannot thank her enough for making this mommy feel beautiful again and even though there is not one thing in her collection that is not affordable, there is just no price you can put on having your confidence back and I will eternally be grateful for that!!!"
Check out some of the brand new Spring and Summer pieces from Glamhairus.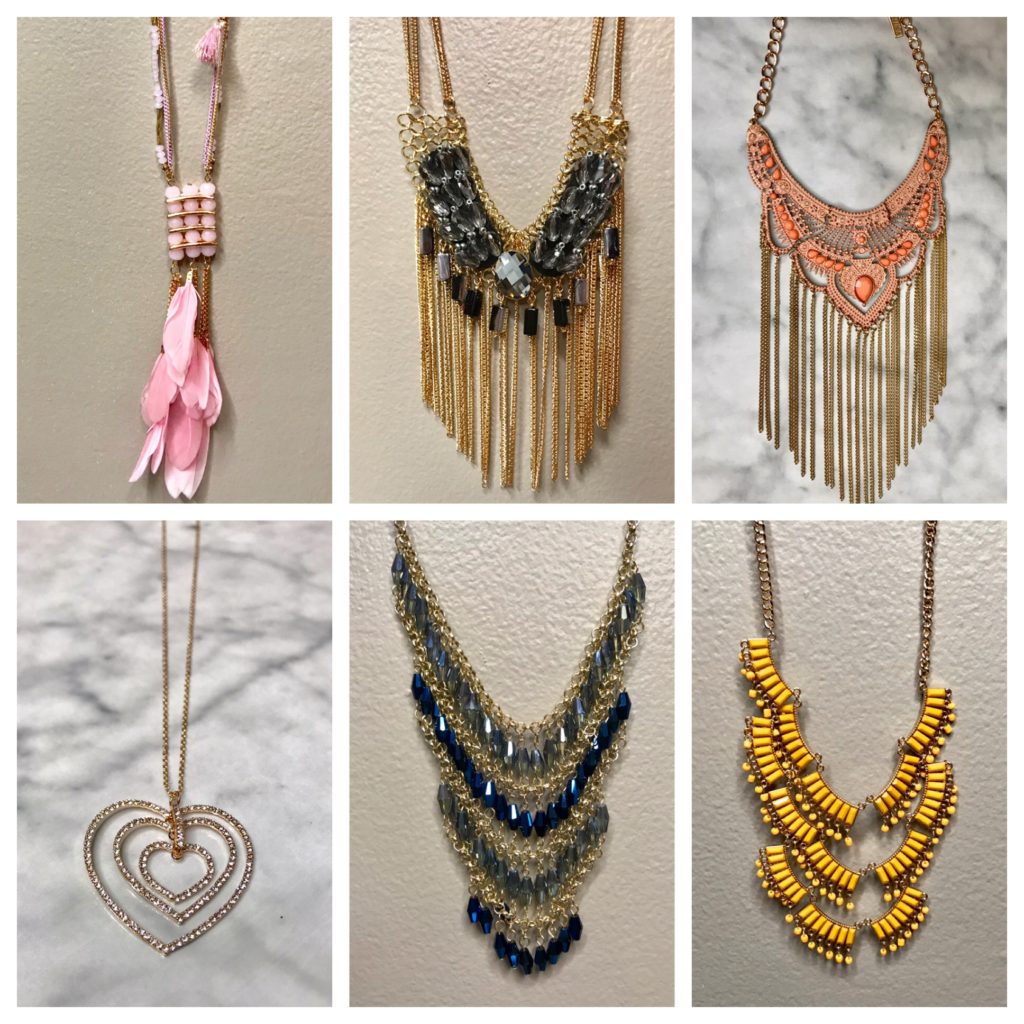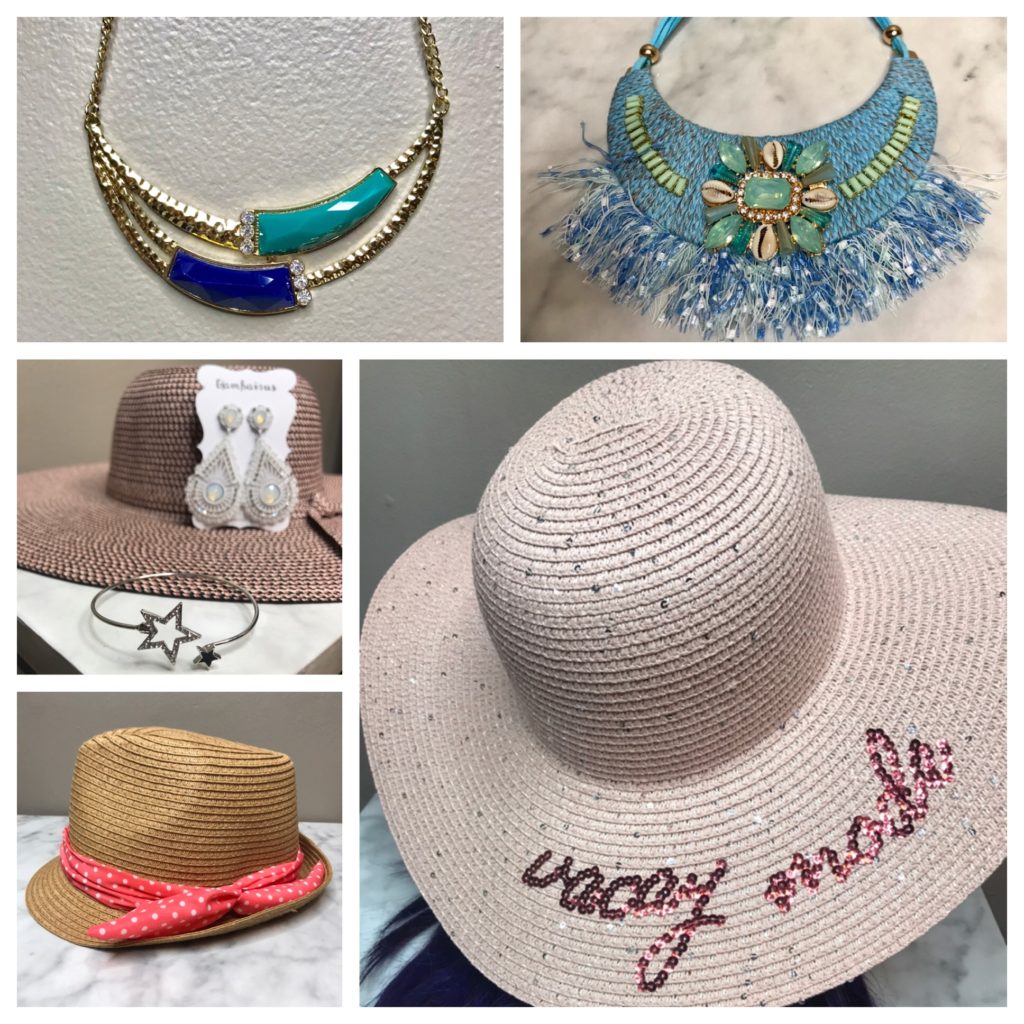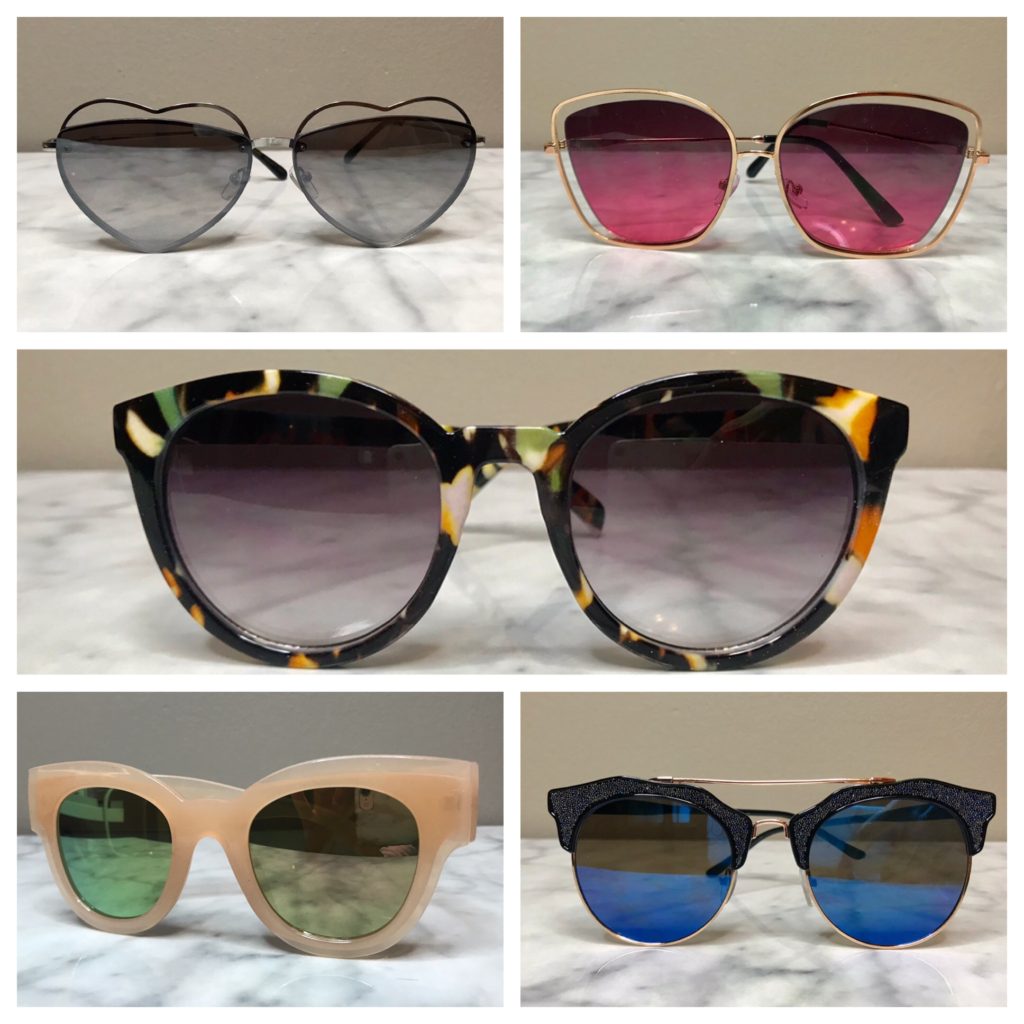 Ready for some FUN?! Send me an email at Gina@Glamhairus.com so we can get your shopping experience started 🙂
Cheers!
     XXX~Gina
Sign up for my weekly inspirational emails at Glamhairus.com and get a FREE 5 step mini course on how to get the perfect hairstyle any day of the week!