"Gina what do you think of me going dark…drastically?? Also, what about a short bob with heavier bangs? I have had it done before, but a long time ago! I am just bored with my hair, I want something different!!!"
Me: "YES YES YES!!! Let's do it!!!"
My specialty, my favorite thing to do, my wake-up-and-live-for-this-kind-of-thing: makeovers!
Why?! It's so darn fun! Someone is trusting ME to change their look dramatically?? She must thing I have good taste too!
It's usually a big challenge for me, and I like that!
(I'm not going to lie, I was a bit nervous about doing something so drastic for my darling client Yuliya)
It wasn't because I didn't know how to create the look. What if she doesn't like it? What if she's not 100% satisfied, like she's been the last three years? What if I don't exceed her expectations?
"Breathe, breathe." (I told myself) and get a second opinion (ok, maybe a third too) from two very seasoned colorists who are colleagues of mine.
But wait there's more.
I'm not sure if you know this, but I happen to have the most amazing, professional and talented, makeup artists on my team. We typically do on-site hair and makeup for special events but we do lessons as well! Take a look at some of our work here.
http://www.glamhairus.com/gallery/glamhairus-brides/
Can you guess who I called to solidify this makeover appointment for Yuliya?! Susie, who did a fantastic 90 minute makeup lesson for Yuliya after we finished her hair. After all, when you change your hair you need to get inspired to change up your makeup routine as well!
The cool thing was, that Yuliya was going to visit her family after her makeover appointment and she sent this follow up message to me.
"Omg they LOVED IT!! My sister just walked in and was almost in shock!!! A really really good shock!"
After cutting Yuliya's hair we realized that she needed more thickness and length to the sides of her hair and around her face. So we added cold fusion extensions to either side so it could mimic her inspiration picture as much as possible. Learn more about this type of extension here:
http://www.glamhairus.com/2019/02/nice-the-best-thing-you-ever-did/
Her inspo pic: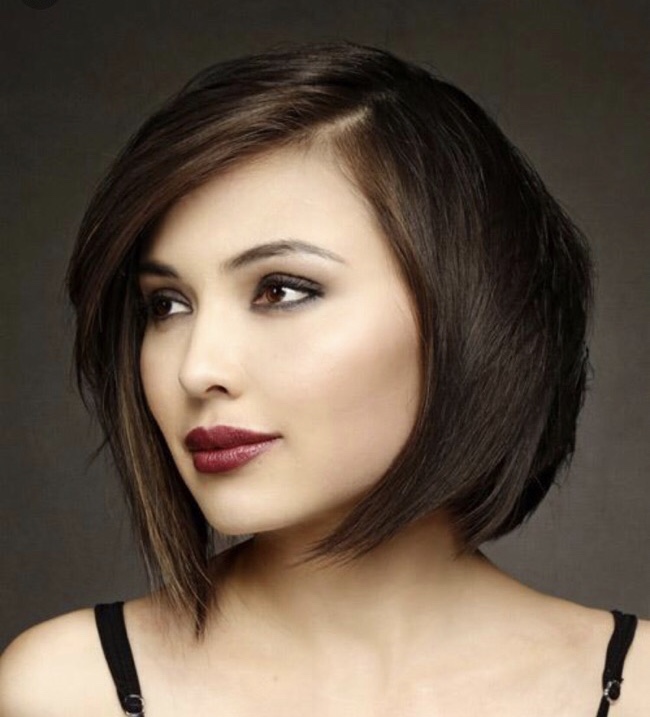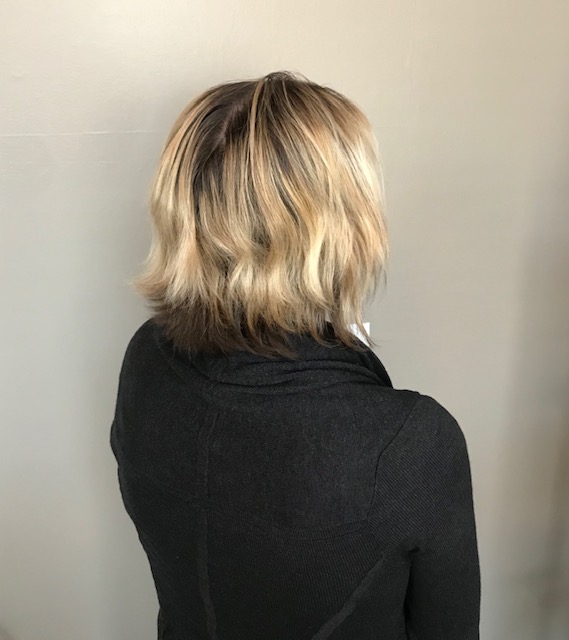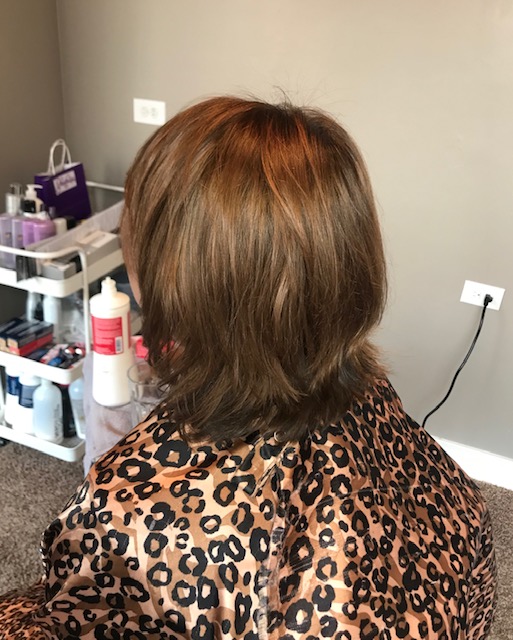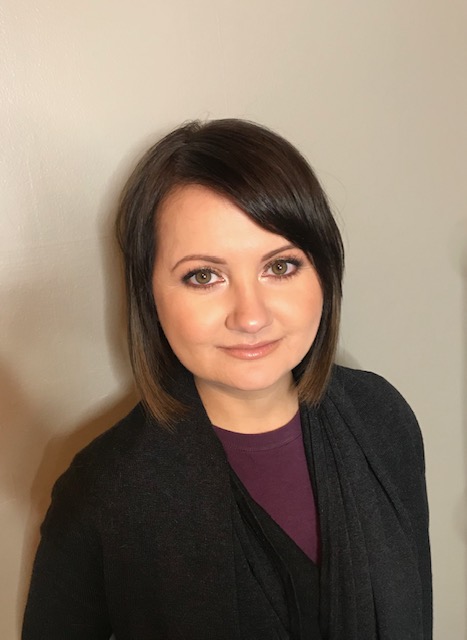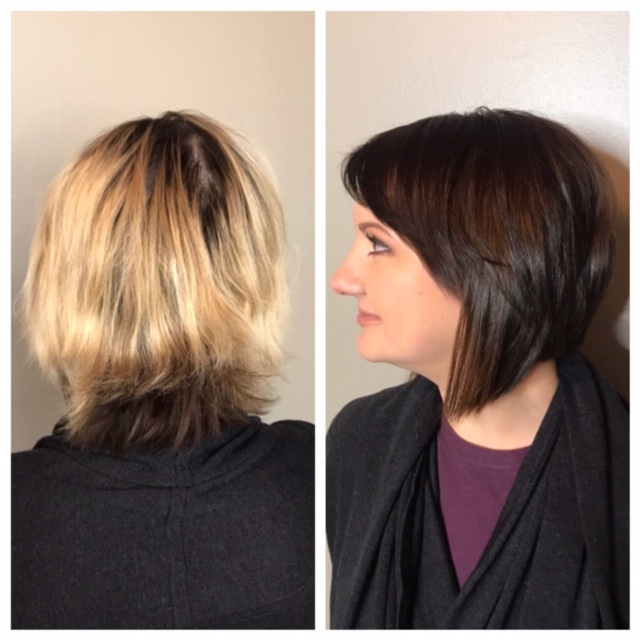 Are YOU ready for your Spring makeover?! Email me directly and we'll set up an appointment!
Gina@Glamhairus.com
     XXX~Gina