Which do YOU prefer? I'm dying to know! A house call or a salon visit for your beauty services?!
(You can just respond by replying to this blog:))
Why a house call is beneficial for you:
-It's intimate and it's YOUR time (one-on-one)
-Your child is napping or at school and it's convenient for you
-You have a conference call and it's convenient for you
-You don't have to find parking
Did I mention that it's convenient for YOU?!
Other good reasons for a house call…
You: "I love my hair like this! Which curling iron should I use to duplicate this look?"
Me: "Let's take a look at what you have in your linen closet and do a quick curling lesson."
You: "That would make my life SO much easier, plus I know that I'll look good this weekend at our party with your styling tips!"
Or….
You: "Which accessories look best on me and with this dress, be honest?"
Me: "Hmm…none of them really complement the neckline of that stunning dress. Now that I've seen it on you, can I drop off a few other necklace options tomorrow?"
You: "Omg yes! Thank you!!"
Me: "Of course, anything for you!"
What I like about working outside the salon:
It's intimate and I get to meet lots of dogs, babies and hubby's which I wouldn't otherwise meet
It's efficient. I'm busy. You're busy. So it's a win/win for both of us!
I'm curious (or nosy) by nature, so I love seeing how other people live and how they decorate their home
It makes me feel good because I know that I'm providing a unique and customized service. If you know me at all, I'm a March-to-My-Own-Beat-Kind-Of-Gal!
I had a client recently tell me she prefers to come to my home studio instead of the salon because "it's cozy, it's intimate and I get to see your doggies!' Awwwww
Another client said this:
"I don't even have to leave my house to get "salon hair!" Double awwww…
P.S. Head to my Instagram where I recently shared pictures of what I think is THE prettiest wedding venue from a recent bride that I got to style:
https://www.instagram.com/glamhairus/?hl=en
Here's a sneak peek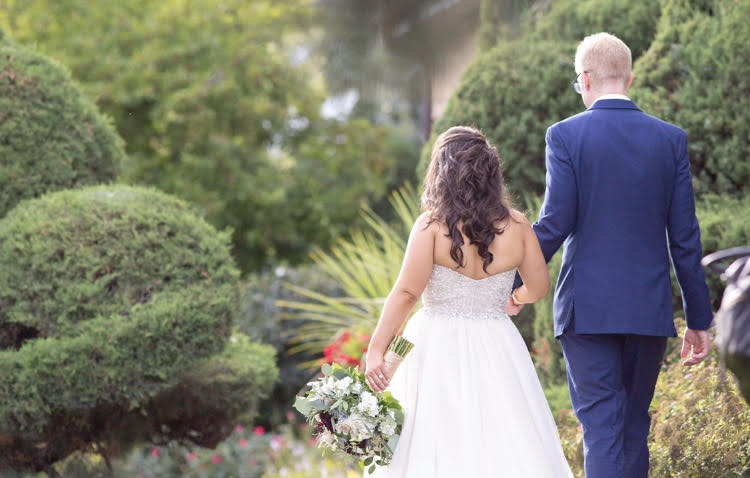 P.S.S. Want to know which Netflix show I bragged about like crazy? I even watched the entire 8 episode series in two days, talked and texted about it with everyone I met! Click here to find out.
Are you subscribed to my weekly emails?! I'd like to encourage you to do that today. I don't want you to miss out on all of the good stuff!
Subscribe
Have a fantastic week
     XXX~Gina