Were you as shocked as I was that Lady Gaga didn't win the Best Actress at the Golden Globes?!
Although, high five to Glenn Close for her fabulous speech!!! #yougogirl
My honey and I always talk about going to the movies but rarely ever do. Our convo about it usually goes something like this:
Him: "Babe do you want to go see a movie tonight?!"
Me: "No, let's cuddle with the dogs and watch one on Netflix."
Him: "OK. Good idea."
Me: "Cool, can you pour me a glass of wine?"
But this movie, A Star Is Born, I had to see at the theater! Luckily, my honey was on board. It was AMAZING!
To be fair, I only saw one of the movies that were nominated, and even now as I listen to the soundtrack I still get the chills listening to Lady G belt out "I'm off the deep end, watch as I dive in I'll never meet the ground…"
I think that movie connects with SO many people because we can all relate to it: dreaming big, falling in love, heartbreak and letdowns. I was most impressed with the way the songs stirred up emotions in me as they told this beautiful love story. Whew.
But last night, I had my eyes on the celebrities' curls, bold lip colors and colorful dresses and the ONE thing that stood out to me was how defined and bold their brows were. For me it's a sensitive subject in my family because we're pretty much browless lol! I'll explain that another time, but have you ever wondered how Lady G gets those amazing brows?!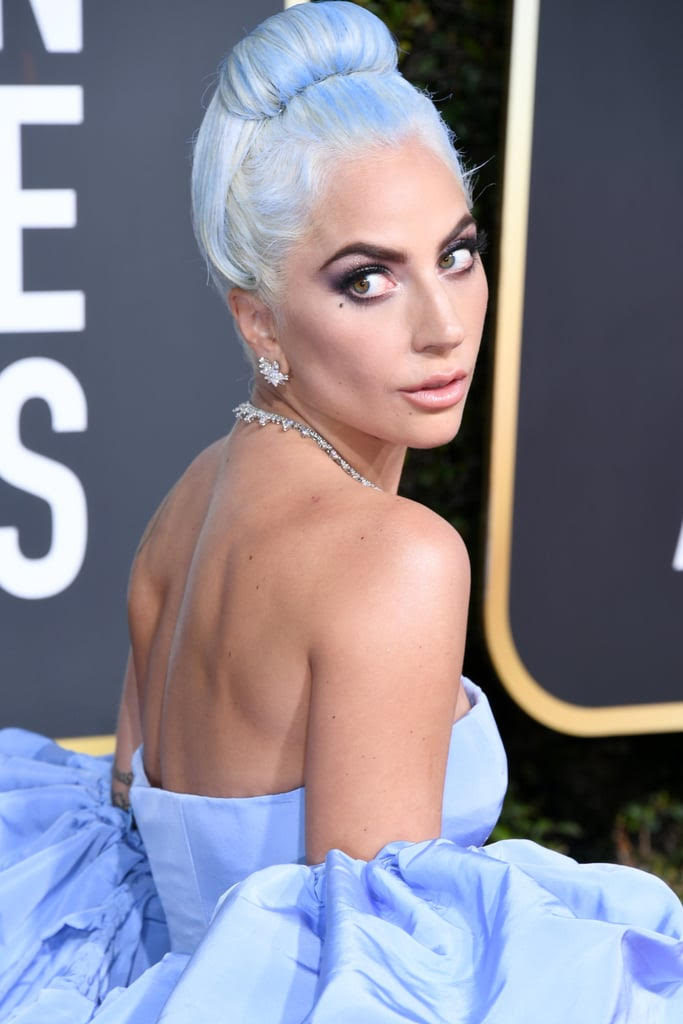 I can explain how right here in this video.
Check out the video below to watch my 5 step process on how to create perfect brows!
After watching, I'd love to hear from you! Have you tried any of the ideas or products? Do you have any specific tricks that work for you?
Have a sensational week!
     XXX~Gina