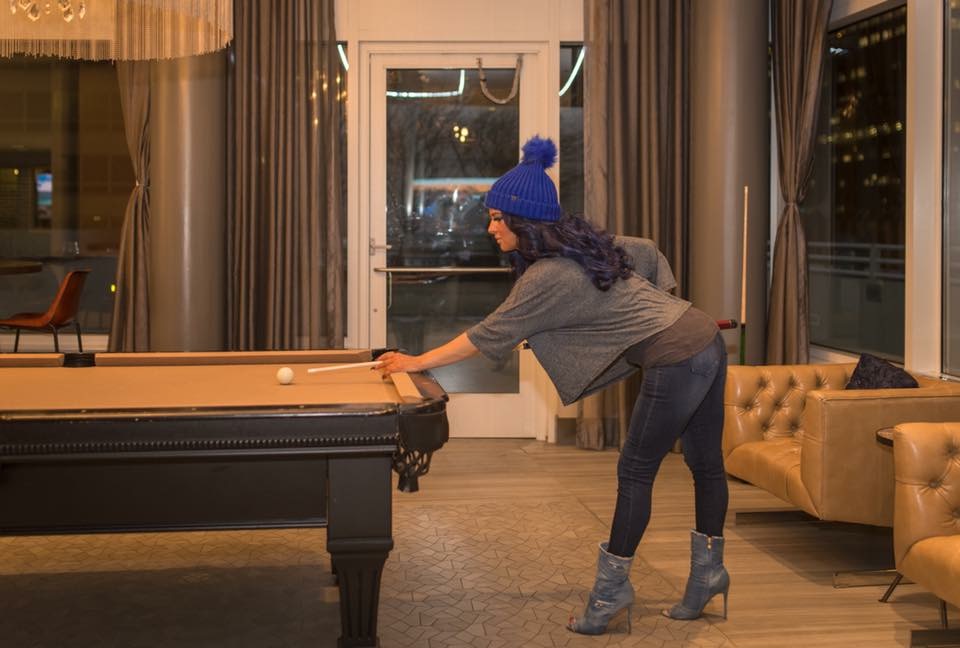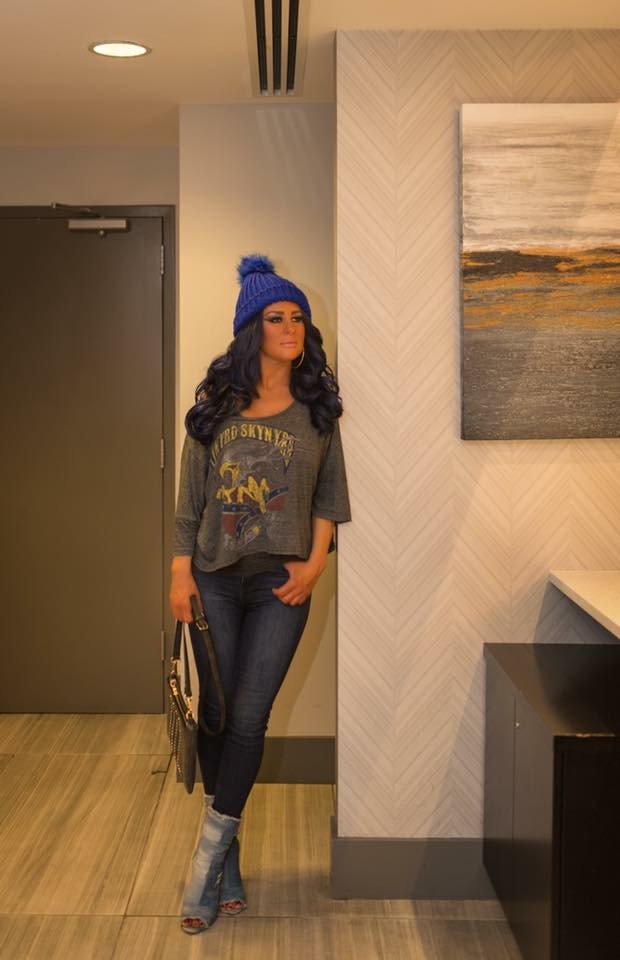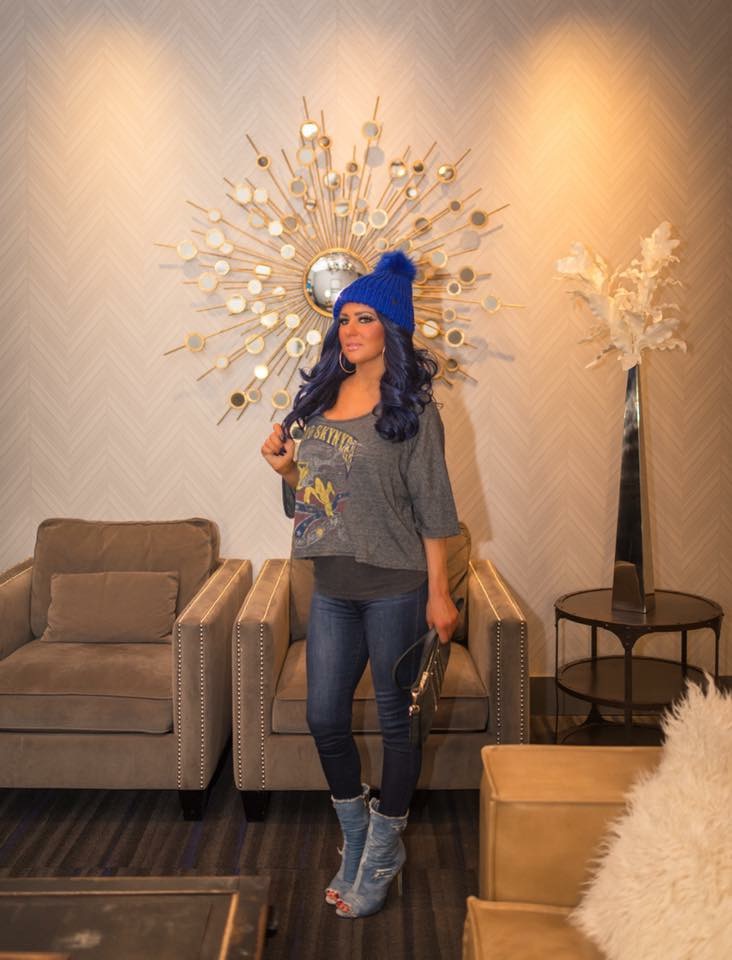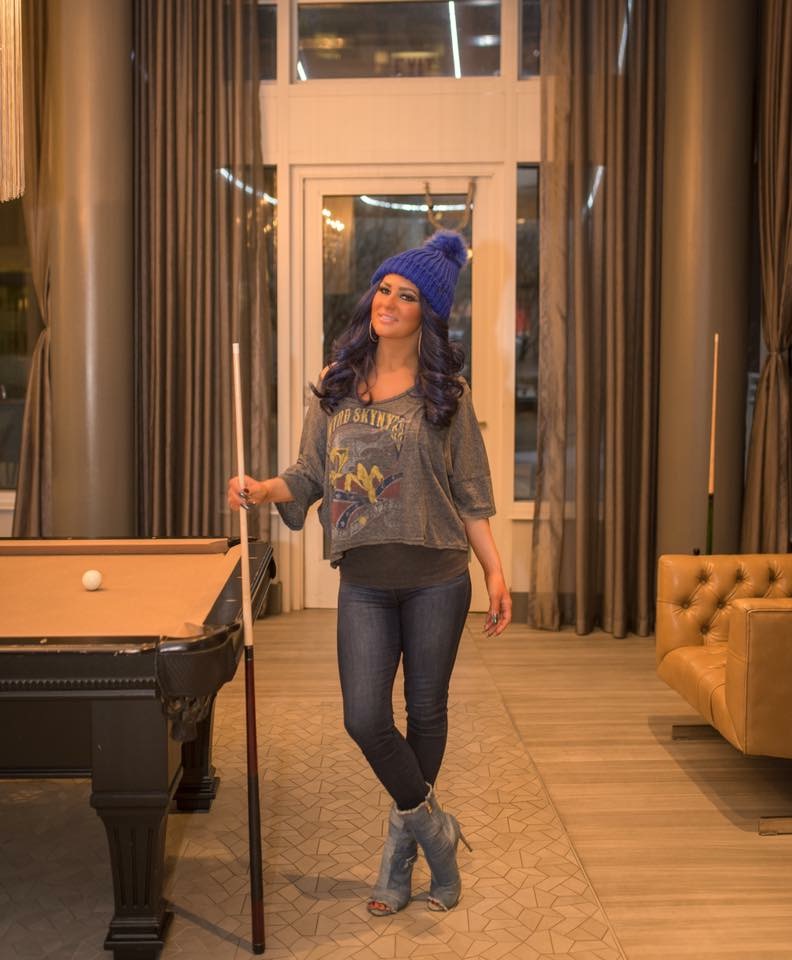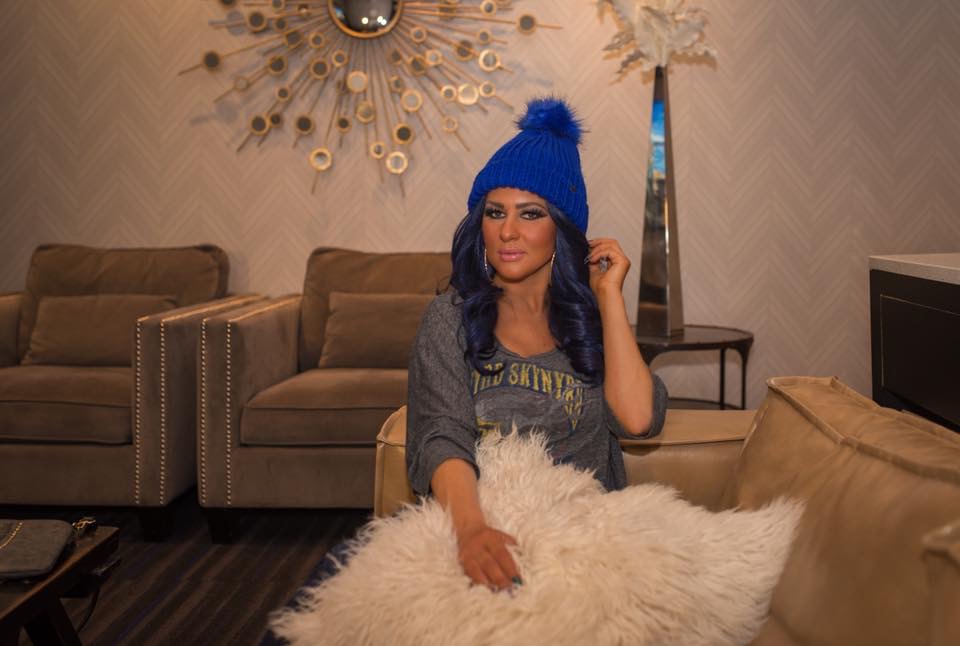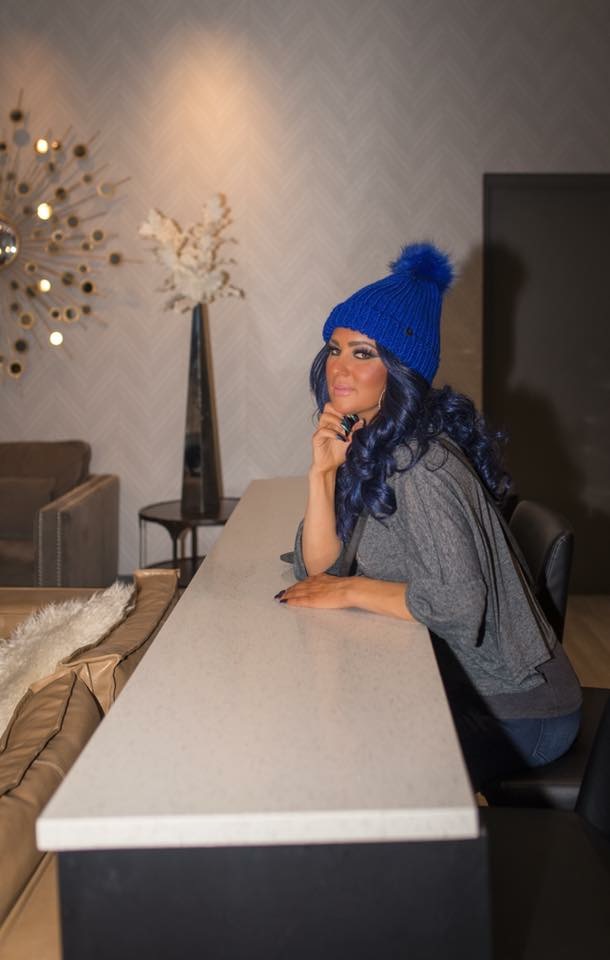 I don't know about you but I'm super excited for the new year! For some reason I'm really enjoying the snow and colder temps, which makes staying in and hanging out with my family, my boyfriend, and our fur babies a lot easier. (We've had a lot of wine/pizza/movie nights:))
There's a lot of new changes coming this year for Glamhairus and I'm super excited about them! Not sure if you all noticed but I'm putting more energy and effort into my blog and YouTube channel. I've been working with a professional photographer now for my WIW blogs posts, which is fun and challenging creatively in many ways. (His name is 
Tony
, you can reach out to him through his Instagram 
@camera_chi)
. I'm also super pumped for my new website which is going to be brand new, so stay tuned!
On to my outfit.. 🙂
As many things are new for me, this outfit is not one of them. It's pretty much my go-to when I've lost all creative ideas on what to wear for the day. I mostly wear it to work when I'm trying to cover up my pale legs or want to stay warm. I am more comfortable in a dress and always have been, but once in a while I like a pair of jeans and a t-shirt. One of the things I've been into, and makes for an easy look, is staying with the same or similar color throughout my entire outfit. In this case it's blue, including my wig! Try it next time you're getting dressed if you haven't already.
These stretchy high waisted jeans and denim booties (my fav!) are from 
Discovery
. My T-shirt is from 
Forever 21
 and my purse, beanie, wig and hoops are all from my accessory collection.
What's new in your world that you're excited about? I'd love to hear about it in the comments below.
XXX Gina